Season 2 /// Cape to Cape /// 105º South
August 2018 - May 2019
Explore the adventure
On this map you can find all the spots we have been so far on our motorcycles.
We tag our route, our photos and our videos.
Roam and explore all the stories we have on offer for you!
Season 1 /// Amsterdam to Bali /// adventurism
April 2016 - July 2017
Season 1 was the trip where we met, in 2016 we did not know each other. But coincidentally both decided to travel the world by motorcycle at age 29. Nora left from Amsterdam on April 29th, 2016. Jojo left Vienna on August 23rd, taking a more direct route into Asia. We met for the first time in Nepal.
On this map you can explore our routes, and watch the videos Nora has made along the way.
Enjoy as you join the ride from West to East.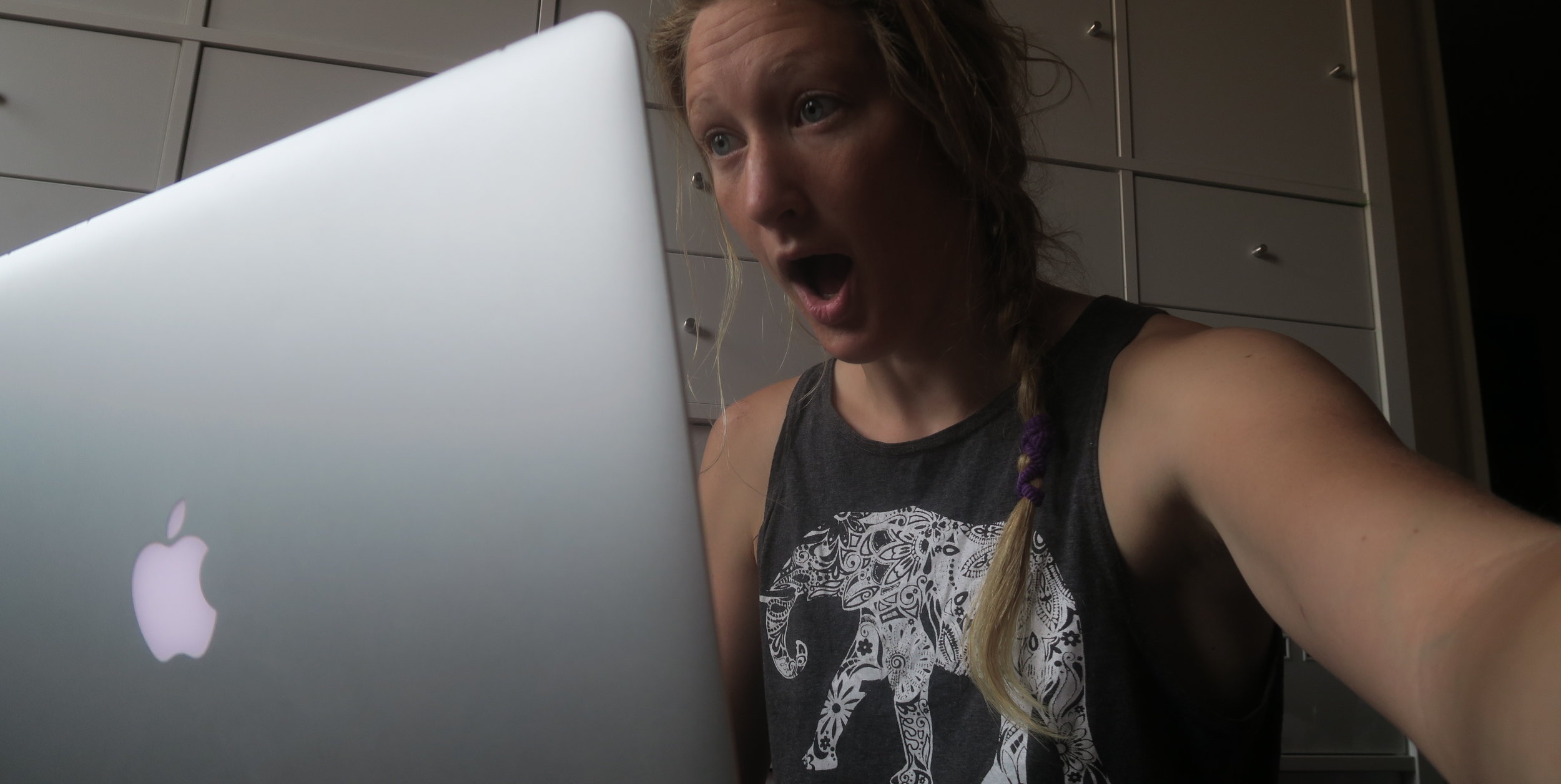 We spend an incredible amount of time on the videos and posts that we make. If you realize that besides traveling, we also entertain you with our stories, consider buying us a drink and supporting the ride with a donation.